My scholarly activities are representative of my diverse background and experience, and, consequently, have been focused in three core areas: Bio-inspired Design, Engineering Education, and Mechatronic Systems. I have made significant impacts in the areas of hybrid manufacturing, bio-inspired design, solar energy, and engineering education, which has resulted in published manuscripts, either as conference papers, journal papers, or book chapters, awards, funding, and student opportunities. While I have pursued multiple scholarship areas, they overlap, influence, and, at times, facilitate each other.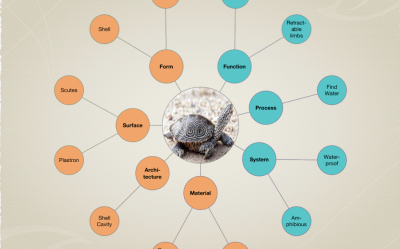 Bio-inspired Design
Research on the process and pedagogy of bio-inspired design.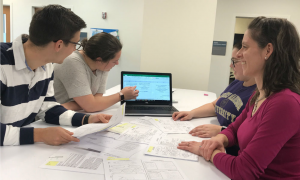 Engineering Education
Research on the pedagogy of teaching engineering.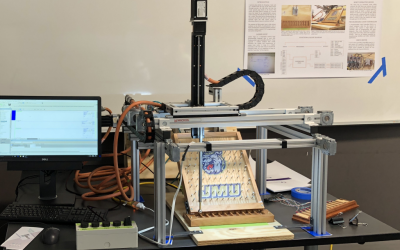 Mechatronic Systems
Research on manufacturing and control systems.